Main content starts here, tab to start navigating
FAQ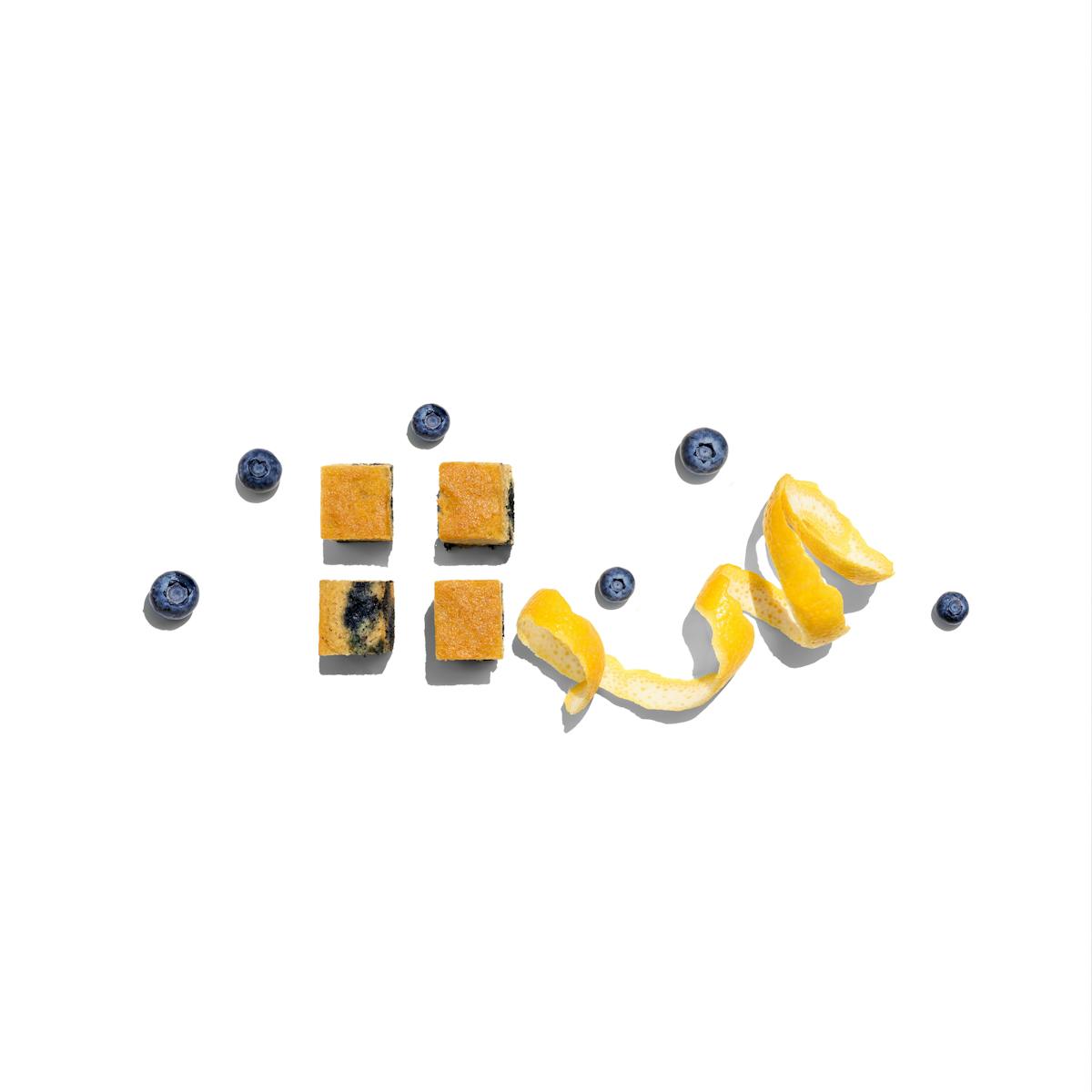 We pride ourselves on using clean, fresh, organic, wild, grass-fed, & local ingredients. We take extreme caution when cooking and labeling our menu to ensure safety of allergens & dietary restrictions.
1 - All our house-made items are free from seed oils.
2 - We exclusively use olive oil for cooking.
3 - Our dressings and sauces are made with extra-virgin olive oil, with the exception of chipotle aioli, which is made with cold-pressed avocado oil.
4 - Please be aware that the pre-made gluten-free wraps, whole wheat wraps, and gluten-free bread from the brand Toufayan may contain seed oil and soy.
For a cleaner eating option, we recommend choosing collard greens or our house-made Paleo cauliflower bun.
5 - Our entire menu is soy-free, except for the seared tuna special that contains gluten-free soy sauce, and the Tofu entrée.
6 - Our kitchen is entirely gluten-free, and we take special care to prepare the whole wheat wraps in a separate area to avoid any cross-contamination with other menu items.
7 - Our entire menu is refined sugar-free.